Transfer tour from Rome or Florence or Venice
Enjoy a day tour during transfer: tour the little towns on your way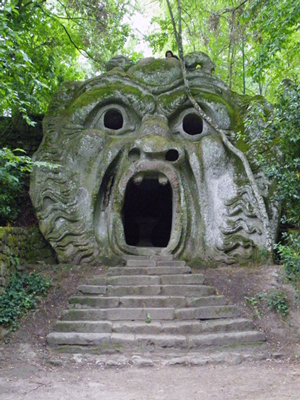 Take advantage of shifts between relatively distant cities such as Rome and Florence or Venice and Florence, you can use them to stop and visit some cities that are normally outside the usual tours, simply because misplaced or not reached by trains.

So why not have a long transfer to visit some places you will encounter on your journey, one of those places that you will remember as real cities, not only tourist attractions, last but not least, they hide real treasures to visit and see.

They are deliberately ignored destinations by the major tour operators because they are difficult to be reached but in the case of a transfer, it will be enough to plan a day tour instead of a transfer, to add to your experience that extra touch that not all visitors will be able to boast of.

Transfer Tour Venice-Florence

During a transfer from and to Florence ,Venice or Milan, you can visit some of the most famous cultural and wine&food contexts in Italy.
During the trip we will meet Bologna, famous city for "tortellini" and for the international meat sauce, but you can see also the beautiful Piazza Grande and the city center which boasts the highest percentage of porticoes where it's possible to walk.

Just a few miles away you can visit Ferrara, the city of the bycicle, where it's possible to see the Dome, the Cathedral and the Estense Castle in the heart of the city.

Or, if you are a lover of the culinary curiosities, Modena , after visiting the center, the Ghirlandina tower, and the Romanesque Cathedral, definitely will satisfy all your desires with good tigelle, Borlenghi and a thousand other specialties of the area including the parmesan cheese and ham because, despite the name, they are also produced in this area.

If you go to Venice you could also think of visit Ravenna, the Byzantine city where lies the Dante Alighieri's tomb and complex UNESCO heritage sites such as the Basilica of St. Apollinare or the Mausoleum of Theodoric, rich in celebrated mosaics that characterize this town.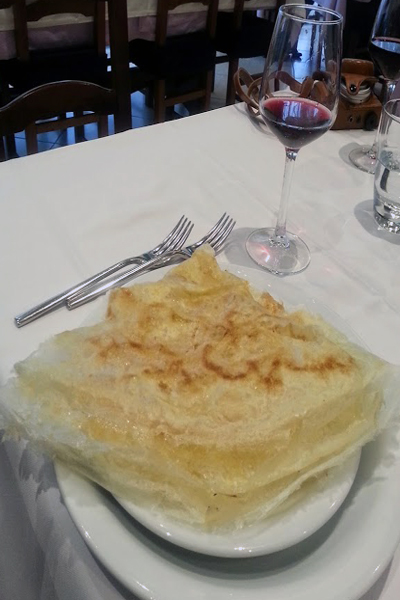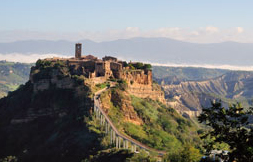 Transfer tour Roma Firenze


Between Rome and Florence, there are some places we prefer, for the tranquility of the places and for their unspoilt beauty due to the fact that they are not yet included in the main tour. In fact it may think about during a transfer between Rome and Florence or viceversa during a stop and maybe a nice lunch in very interesting towns as Orvieto, Montepulciano, Civita Bagnoregio , Viterbo. civita city that die

We also report one of the most magical places in Italy for a visit that is sweeping adults and children, the art given to magic and mysticism that a place like Monsters Park, in Bomarzo, will remain etched throughout your life, as indeed happened to Salvador Dali who was inspired by this park for some of his greatest works.

Normally, in a day of transfer, you can visit one or two of the stages described, but it is certainly worth evaluating a one-night stopover to visit them all, perhaps with a stop in the city of Bagnaia to visit Villa Lante della Rovere followed by a night swim in the thermal baths.